Visualising and creating graphics including illustrations, logos, layouts and photographs, as well as the visual aspects of websites, books, magazines, packaging, events, exhibitions and more.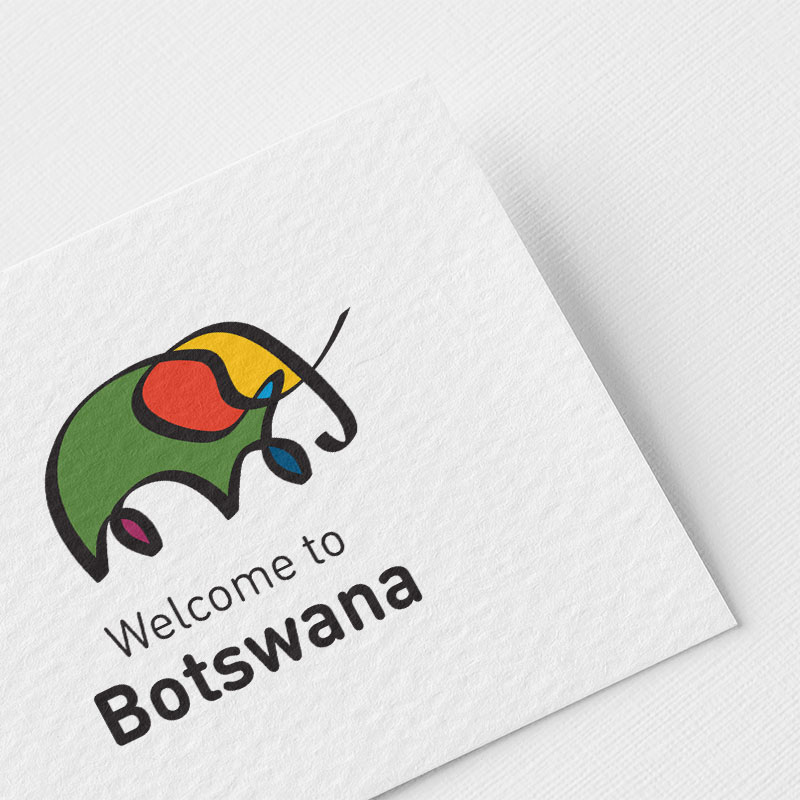 Website design and development
Our web development team can help you build your brand's website from the ground up. We specialize in building websites that tell a unique brand story while meeting the expectations of today's most discerning consumers.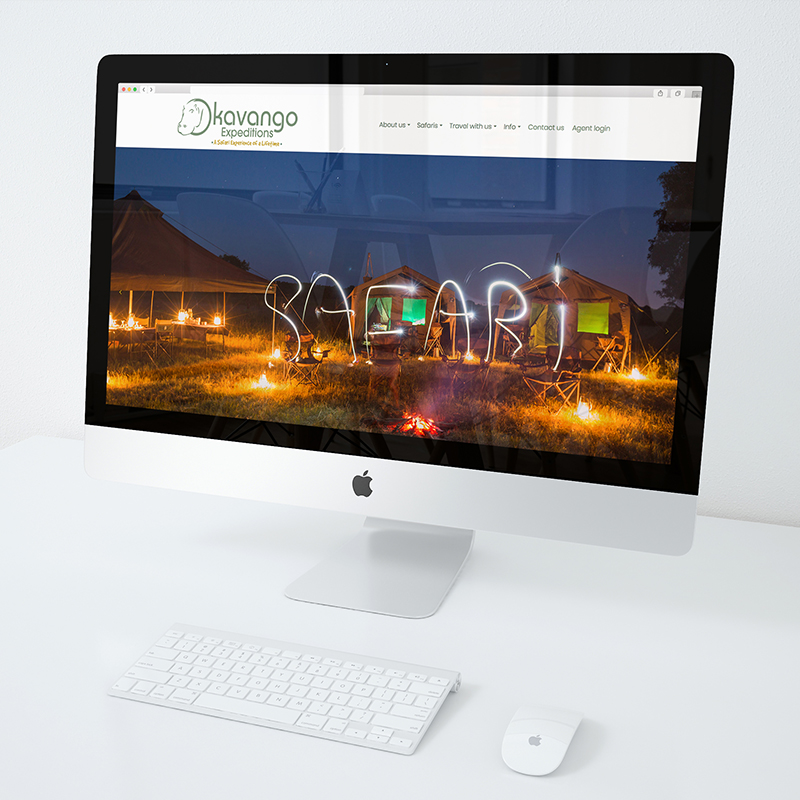 From choosing the right platform to customising your theme to your corportate identity, we can help you develop your online store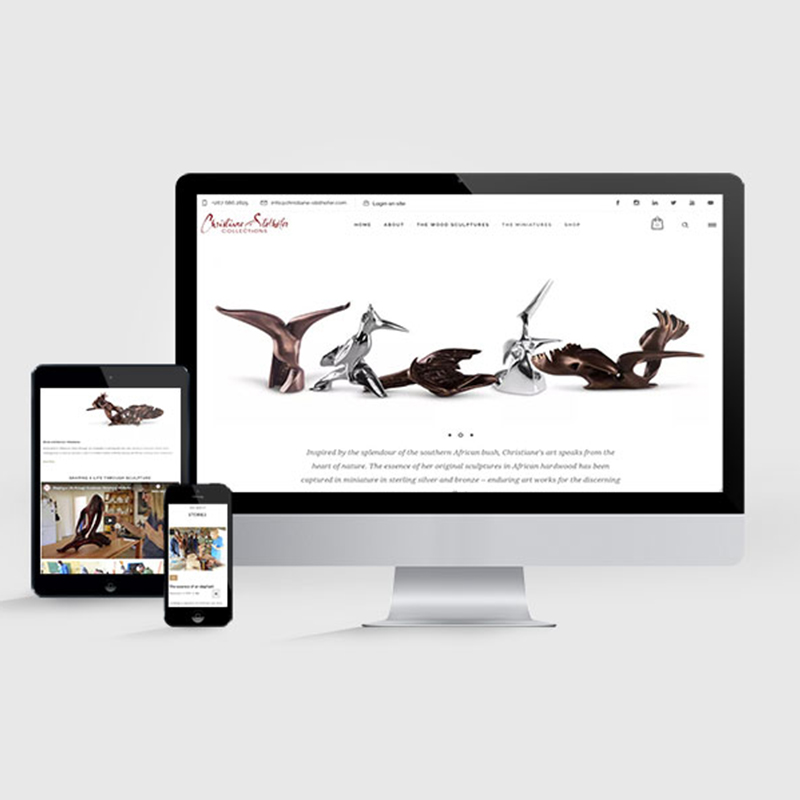 Platforms like Facebook, LinkedIn, and Twitter are sophisticated advertising platforms that can help you grow your audience.
We specialize in strategic social media campaigns that focus on building and projecting a positive brand image, creating loyalty among users, and driving new leads for your business.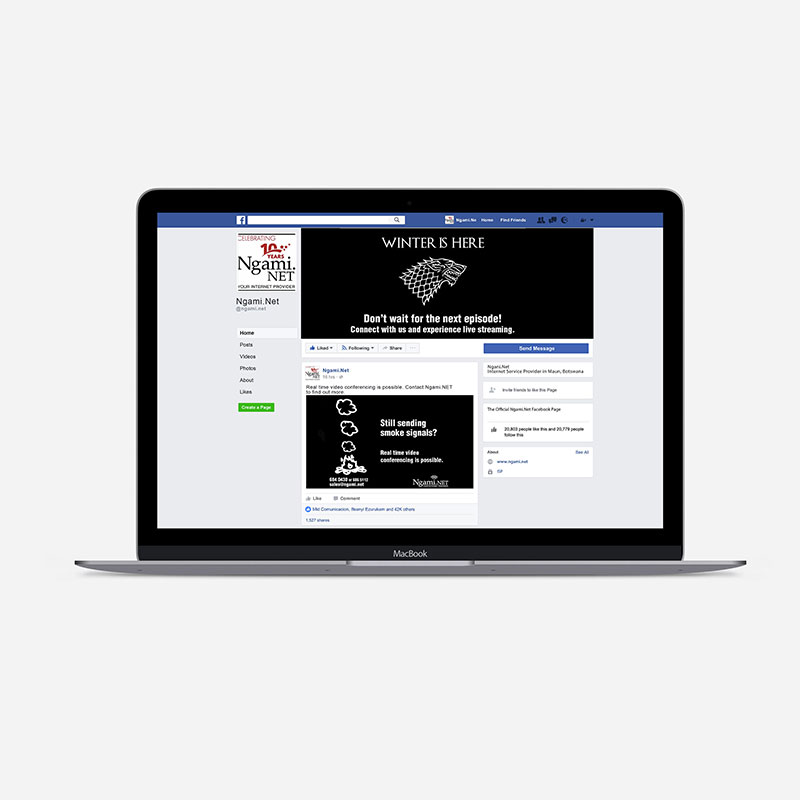 We offer a full printing service for small and large print runs including business cards, brochures, coffee table books, corporate gifts and merchandise such as staff uniforms.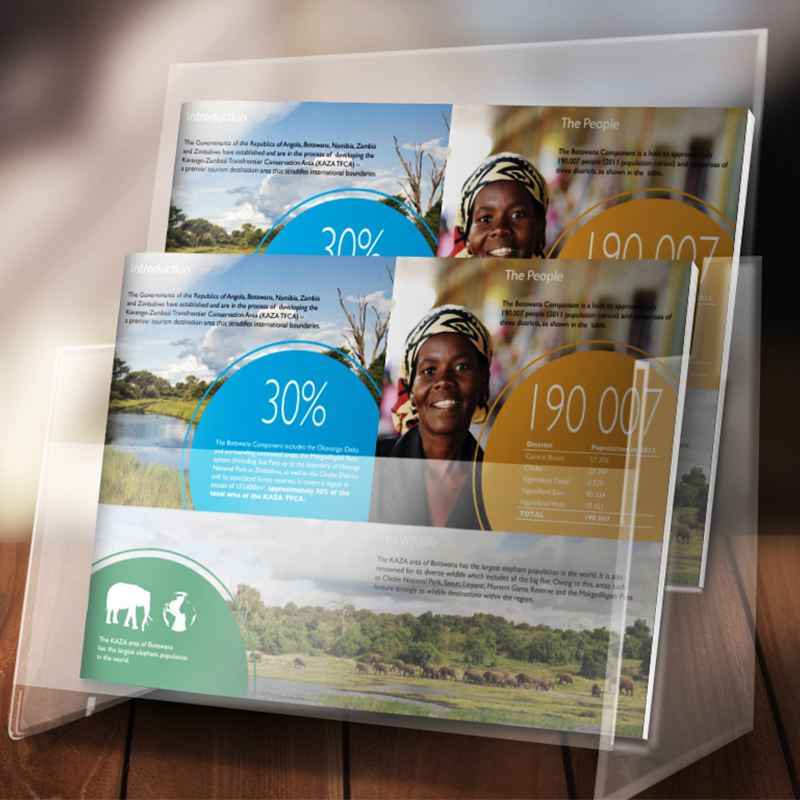 Workshop, Training & Audits
We offer workshop, training & audits for digital marketing, from website to social media marketing, as well as branding, to teach your team the importance of carrying your brand through to all levels of user interaction.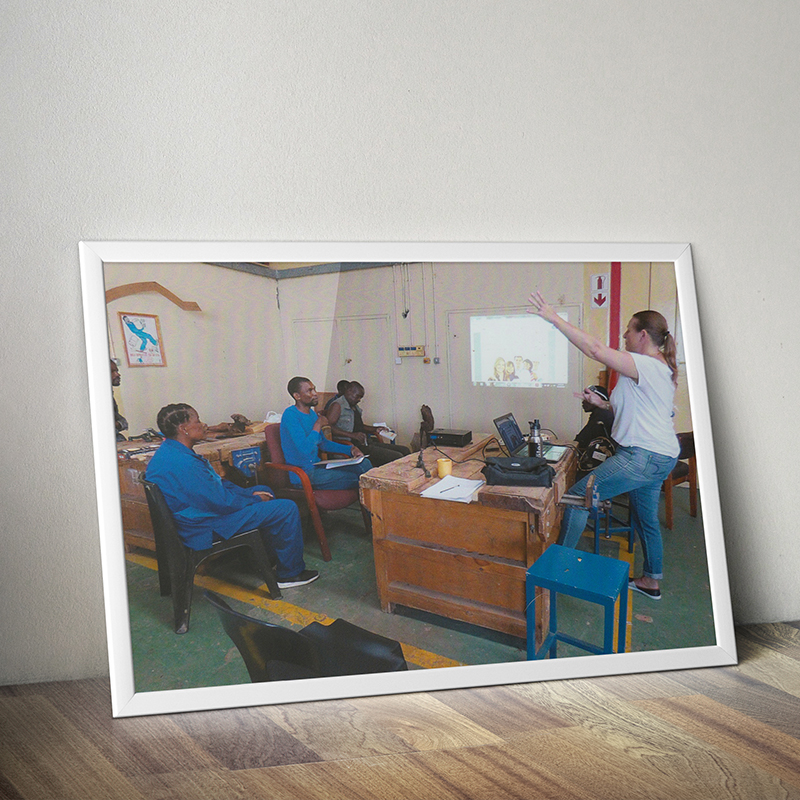 We work with several professional copywriters who can assist you with your project and search engine optimisation.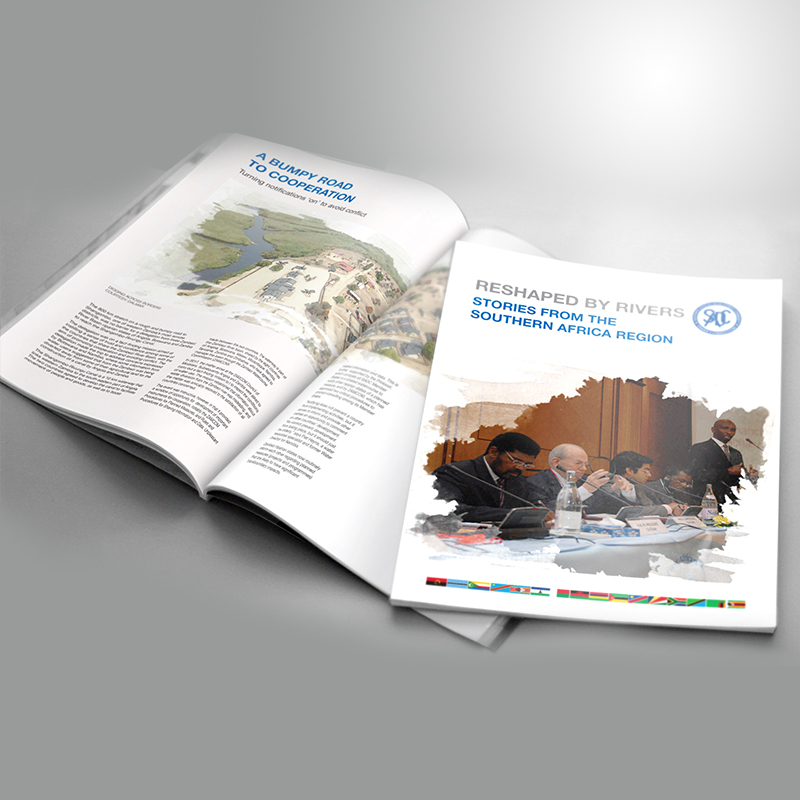 Whether you're looking for interior, portrait or wildlife photography, we work with a host of professional photographers and can find the perfect match for your project.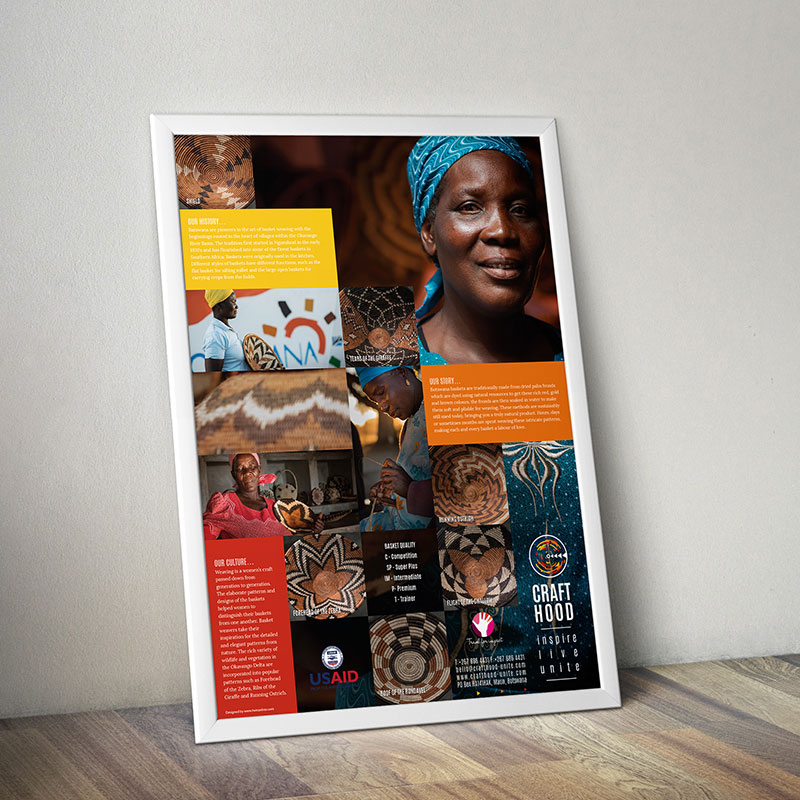 Are you hosting an event you'd like captured, we can film it for you. Or do you have a few video clips you need edited? No problem, we'd be happy to help.